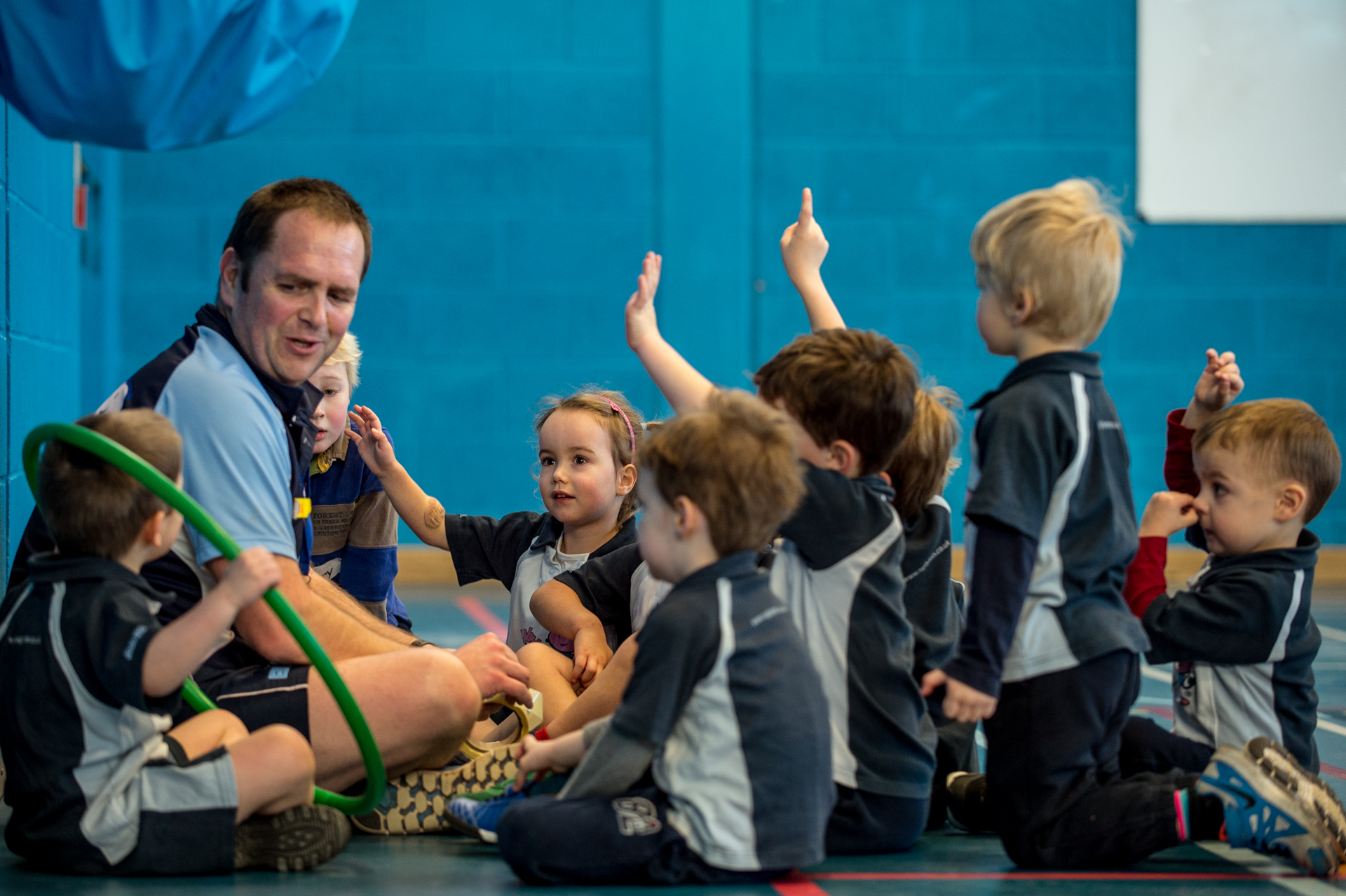 How funny to hear Rugbytots talking so passionately about how much they love Rugbytots. Although, Noah is not happy that he is missing the rugby fun going on behind him as he realises they are playing with the parachute, firm proof that it's a favourite for all ages.
Rugby for kids and Rugby for toddlers is not something we used to talk about as much a few years ago. In an age where there is so much on offer, our kids rugby classes are  fast becoming a well-known past time and these little rugby players are certainly full of beans.
Of course our classes are non-contact and we utilise adapted equipment in small class sizes of 12 so it's very different to big persons rugby but my we have fun!!! We all love Rugbytots!!!!
This entry was posted on 22nd June 2017.