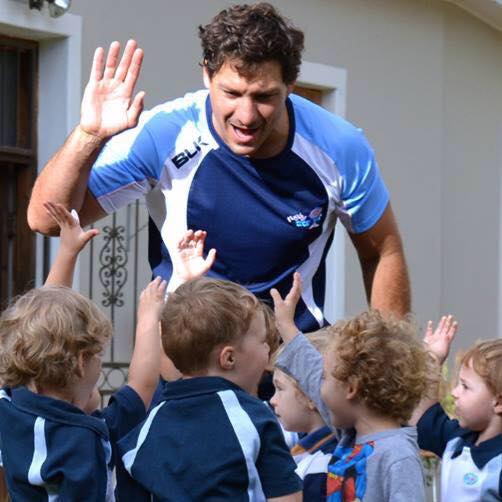 Rugby coach? Parent? Nursery Teacher? Sports coach? Someone who likes to have fun? Love Rugby?
Want a job that pays well and is rewarding?
It doesn't matter what your work background is, all we look for in our rugby coaches is someone who is lively, energetic and enjoy's working with young kids.
Rugytots employs thousands of Rugby coaches all over the world from many different backgrounds and the ability to bring our classes to life is the only pre-requisite. If you want to start a career in Rugby coaching or just have some fun on a Saturday morning we can help.
We provide full training, we advance DBS check all our coaches and offer first aid and rugby qualifications. In addition, upon completion of a 10 week training programme you will be awarded a Rugbytots approval certificate which qualifies you to lead your own Rugbytots classes.
This entry was posted on 22nd June 2017.