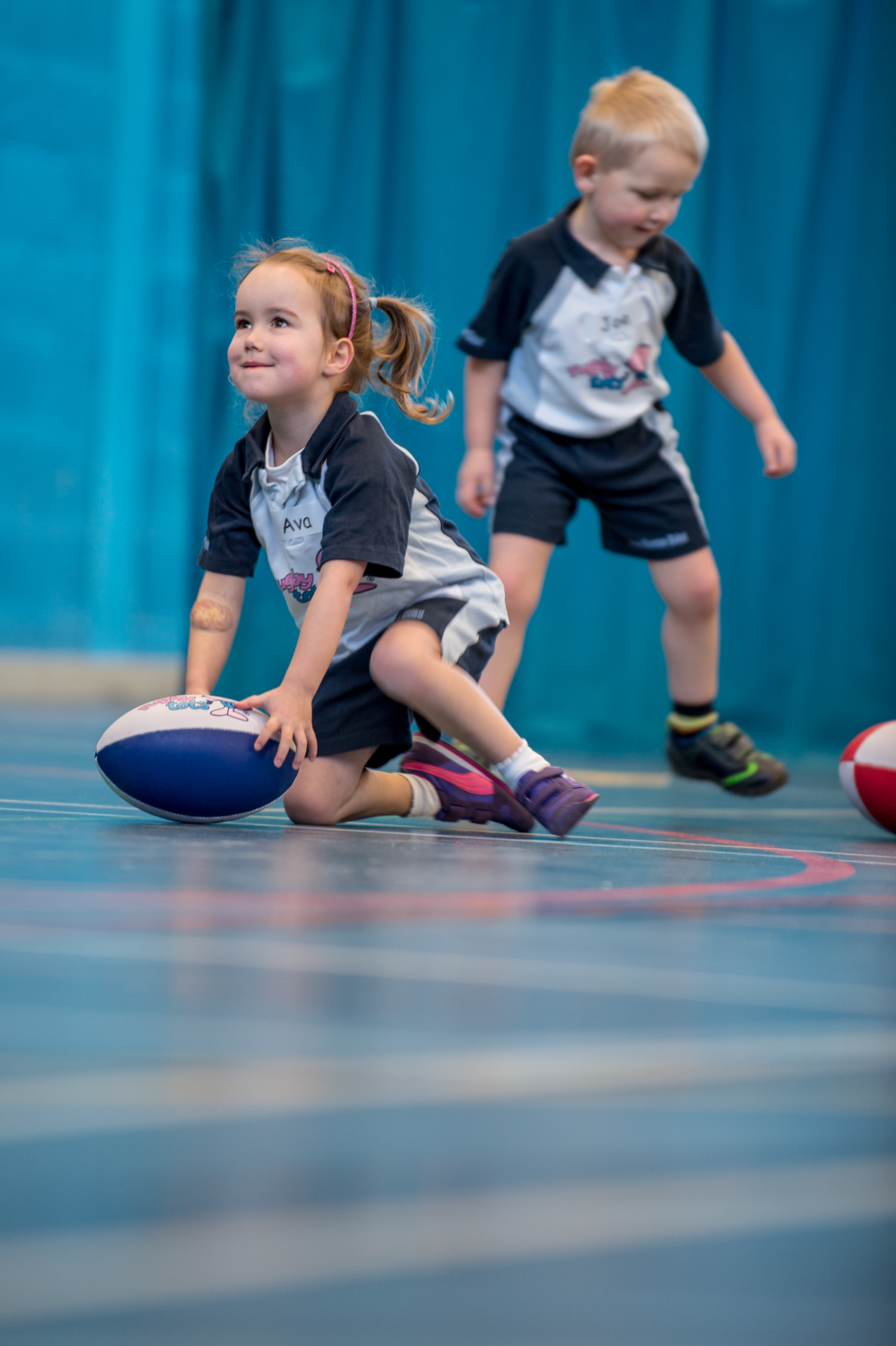 Whilst it was disappointing from an English rugby perspective, The 2015 Rugby World Cup set new records at many levels. It had record overall attendance, the most TV viewers ever and generated £2.3 billion towards the economy, adding £1.1 billion to the UK GDP. This made it the most economically-successful Rugby World Cup ever.
Whilst grass roots player number are steadily on the rise, you cannot underestimate the spike in interest of any sport if the national team wins a World Cup. In the three years after England won the 2003 World Cup over 15,000 new kids between the age of 7-13 took up Rugby and there was a remarkable increase of 78% in 13-18 year old's. These numbers are incredible.
So, here we are at the starting point of the 2017 Women's Rugby World Cup and isn't it exciting. There is no doubting the skill on display and its going to be a close and enthralling competition. Girls rugby is growing fast and this World Cup has the potential to inspire the next generation of woman rugby players.
Many ex pros and experts have recently commented on the purity of Women's rugby, how it almost take us back to a game that put skill above brawn. That's not to say the women's game isn't physical however it demonstrates a willingness to move the ball early in to space. It's great to watch and has huge appeal for young girls who are strong and athletic.
The sporting legacy of any large competition has to be grass roots. Clubs, schools, council facilities, new opportunities for young people to take up sport. Young people who have been inspired by watching players at the top of their game.
The 2017 Women's Rugby World Cup will definitely inspire young people and more specifically young girls. The competition will have a legacy that will create more opportunities for girls to play at grass roots level and we would love to see more girls at Rugbytots.
Currently, 20% of our classes are made up of girls. This number is rising and the skills on display during the world cup will inspire a few more families to consider rugby as an option for their little ones.
This entry was posted on 15th August 2017.