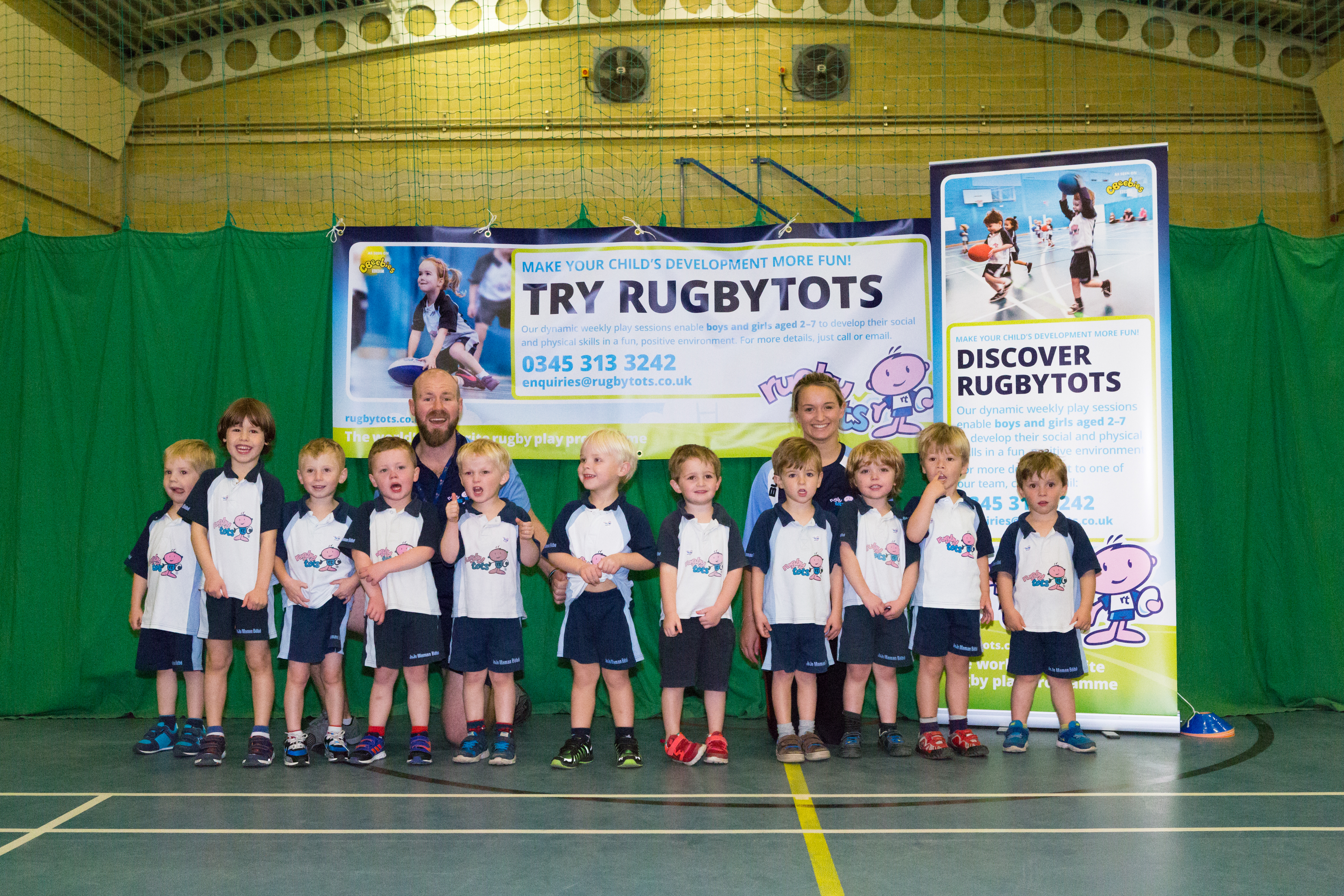 I can and I will, I just need a little time to understand and conquer! I have the ability to sit and listen, I just need a reason to do it. If you capture my imagination and create an exciting atmosphere, my instinct will take over and I will be able to imitate. I learn best through repetition and guided discovery but I also learn through making mistakes, my coach is always on hand to help, encourage and challenge.
I thrive off confidence and that can be gained in a variety of ways. Achieving success and the positive feedback from parents and coaches, being in a friendly and safe environment and by playing games that do not leave me isolated.
I love that my coaches are patient with me, but sometimes I need a little extra encouragement to help me realise so I can go one step further.
I am starting to understand and recognise colours, numbers and body parts.
Usually, I don't misbehave, I just don't quite understand the routine. My coaches know this and help me make the right choices. Once I understand the process, my behaviour improves with it.
I love interaction with other children. Just by playing within a group I can learn to share and take turns. That in itself can help be build confidence, but it also helps my learning as I not only imitate my coaches, I can learn off the success of my friends.
I learn best when I am having fun!
This entry was posted on 15th July 2019.