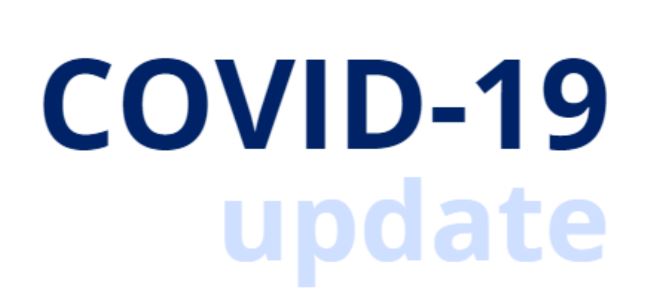 Wednesday 24th June
Following the relaxation of government restrictions from the 4th July and the subsequent news that outdoor playgrounds and gyms are now open we are delighted to announce a return to action. We will be following government advice and ensuring our classes are COVID Compliant. This will include the following:
– Detailed Risk Assessments by venue
– Hand sanitising facilities available
– Social distancing measure in place
– No use of foam equipment
– Equipment sterilisation between classes
– Reduced class numbers
– Detailed guidelines for parents to follow
If you have any concerns or would like to view our class guidelines please email enquiries@rugbytots.co.uk for more information. If you would like to find your local class please go to the view/book classes section of our website.
Tuesday 17th March
Following on from yesterday's Government announcement, we have taken the decision to suspend all Rugbytots classes in the UK until further notice.
At Rugbytots we will always put the well-being of our children and their families above anything else and we are following the advice from the government to help steer us through unprecedented times. We will continue to follow this advice and will provide regular updates to all Rugbytots parents as this very fluid situation continues to develop.
Rugbytots is run by a network of small family operated businesses. We hope that strong decisive action and a sense of togetherness from the Rugbytots community will enable us to get through this difficult time and soon have classes back up and running for your little ones.
The good news is we won't be going away! There are going to be a host of online videos, live stream classes for you to join in and lots of material to ensure your little ones can stay active at home. Please contact your local office and keep an eye on Facebook to get more information.
Thank you to all our brilliant Rugbytots, their families, our coaches, franchisee's and staff. Your support and understanding at this time is incredible and we wish you all the very best over the coming weeks.
This entry was posted on 17th March 2020.