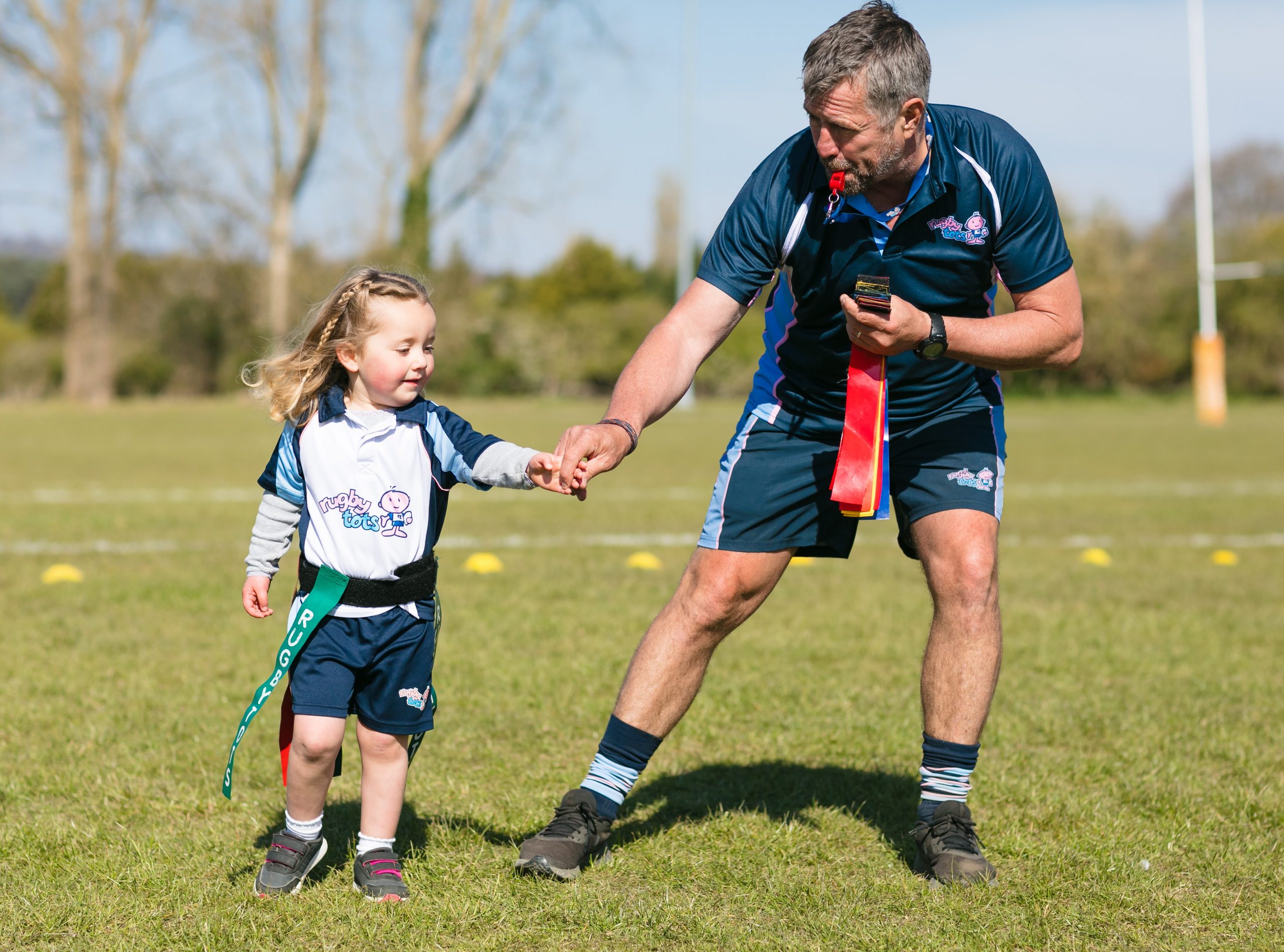 There is certainly plenty of choice these days for kids activities. Whether it's sports activities for toddlers, arts and crafts classes for kids or baby and sign classes the choice for new parents is huge.

There is no better marketing than word of mouth where children's activity classes are concerned. Most parents will jump at a class if it is recommended by a friend. Review sites and social media can be great to get a second opinion. Facebook reviews work really well and at Rugbytots we have built up a 5 star rating over the last few years.

We decided not to join the CAA (that's the Children's Activity Association not the Civil Aviation Authority) because we have spent 15 years ensuring our internal systems and best practise are market leading and we have full confidence in our ability to run the best children's sports classes out there . We operate in a safe, friendly and fun environment with minimum training and system standards. So all our parents can have #Rugbytotspeaceofmind when they book our classes.

if you choose Rugbytots in this busy market of kids classes we are confident you will not be disappointed.


This entry was posted on 25th November 2021.