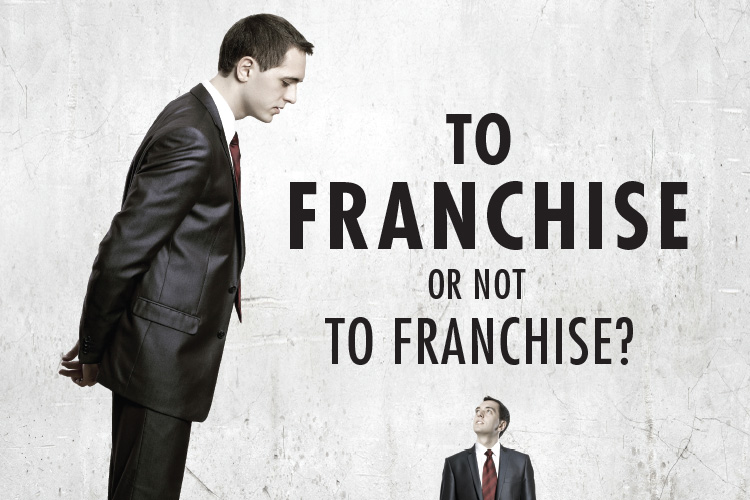 Rugbytots is undoubtedly the fastest growing franchise business, in this sector, in the world.
We have over 200 worldwide franchisees, having really kicked off the franchise side of our business in 2008/09.
That's 30 new franchisees per month joining Rugbytots – the world's favourite rugby play programme!!
However – we very nearly decided not to franchise our business at all. My background dictated a certain element of scepticism with regards to franchise organisations. Of course there were and are some incredibly successful franchise brands; McDonalds, Subway, Chipsaway and many others who offer genuine opportunity, but having worked in corporate sales for many years, I felt Franchising, especially at the larger, international level was like pyramid selling.
For the first couple of years, we were on a crusade to employ coaches directly all over the country and run classes through a network of area managers. Sounds great in principle, until you lose your area manager for Newcastle….and your HQ is in Surrey!
Our first franchise was sold to Kirsty and Carl from Edinburgh. They came down when we had 20 odd classes going a week in Reigate. They watched me running around like a lunatic for four hours and then we went for a coffee. Within three weeks, they were signed up and raring to go. How incredible of them to invest in an idea….really at that time it was no more than buying in to my waffle about a vision for Rugbytots. I think they maybe saw the passion and focus in my eyes and the sweat pouring from my head! Anyway – the rest is history and our franchise business was born!
And thank goodness we did. How else would we possibly find such passionate, dedicated people to help spread the Rugbytots word, creating rugby coaching job opportunities and structured play activities for children all over the world? Creating a franchise is a fantastic way to grow a business. You have to prove the success of the business first, have solid, proven systems in place, be prepared to offer unlimited support and find people who share your passion and vision for the brand.
We empower our franchisees. We do not restrict entrepreneurial flair, we embrace it.We do not charge crazy fees, we cover costs with a sole focus of making our franchisees business profitable.
Someone said to me recently at a franchise conference – "Beauty of franchising is it doesn't matter if your franchisees make money if the royalty is on the turnover of the business"
I won't name and shame but its comments like this that put me off ten years ago. Who in their right mind could set up a franchise business with this attitude when surely your job as a franchisor is to motivate and inspire.
I'm just so relived I found out for myself that franchising can be such a fantastic way to grow a business with the right people. People who have the opposite view to my friend at the conference!
Max Webb – Rugbytots Founder
This entry was posted on 28th June 2017.